Shortcut to LG Sangnam Library
OUR FOUNDATION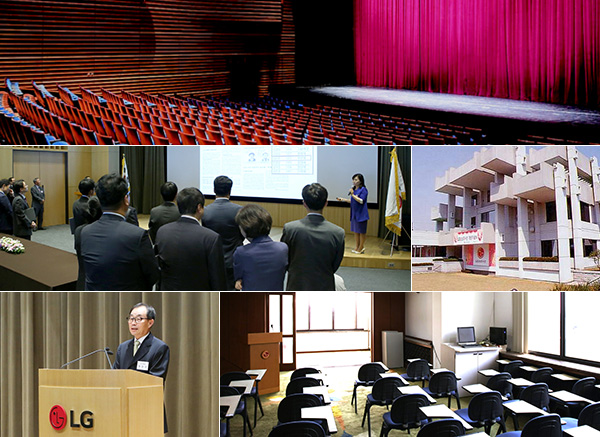 Realizing its vision by promoting science and technology and providing a wealth of cultural opportunities.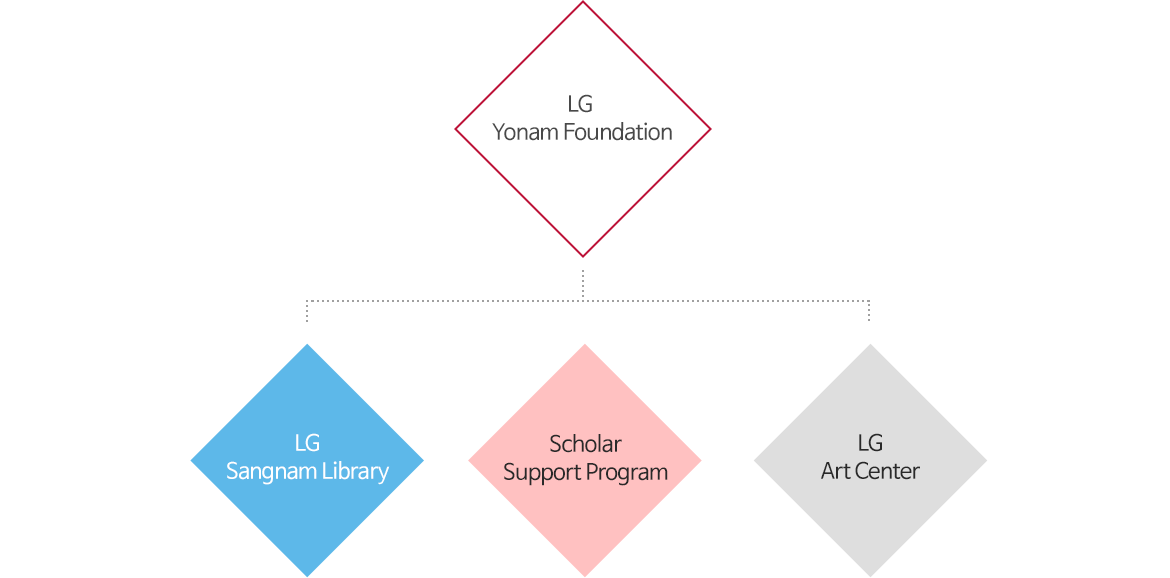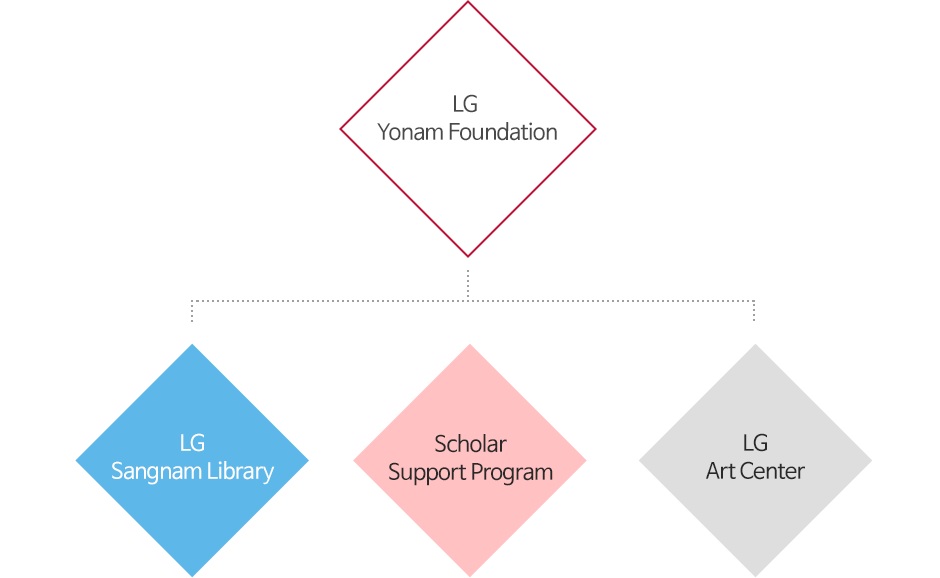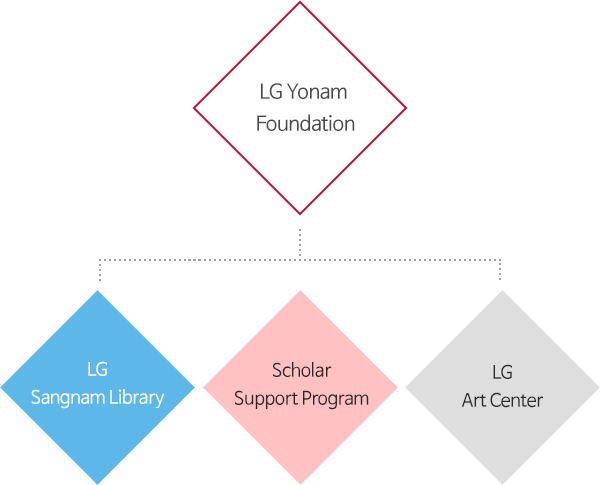 Activities

The LG Yonam Foundation, to which LG Sangnam Library belongs, was established in December 1969, by In-Hwoi Koo, the founder of LG Group. He acknowledged the demands of leaders in science and technology, and established the foundation to train younger generations to become the future leaders of Korea.
The LG Yonam Foundation started realizing this vision by supporting the Jinju Municipal Yonam Library, and has been serving the public through nurturing education and culture since that time. Its achievements include scholarship, school concerts, and overseas-training programs for scholars.
The LG Yonam Foundation operates and manages the LG Arts Center and LG Sangnam Library. It also carries out several other cultural and educational public services.

Overseas-Training Program for Scholars

The LG Yonam Foundation has conducted overseas-training programs for scholars since 1989 to cultivate academic advancement.  The program provides selected professors with living expenses during their stays overseas for one year in order to support their academic research in science and technology.

LG Art Center

LG Yonam Foundation opened LG Arts Center, a superb cultural venue with the capacity of 1,103 seats, in March 2000. It received the USITT Architecture Merit Award in 2001, and also received the 4th Mecenat Award Grand Prize in 2003 because of its excellent building and management.  LG Arts Center implements LG's philosophy by contributing to society through providing cultural opportunities. As a multi-purpose auditorium that can accommodate various fields of art, from music to dance to drama, LG Arts Center provides Korean audiences with variety of choices to have a superior experience of the performing arts of Korea and of everywhere else.